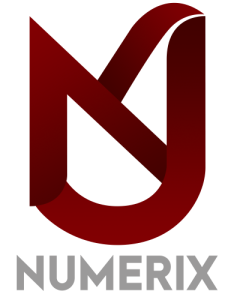 About Numerix Private Limited
Numerix Private Limited was incorporated in 2008 with the aim of providing quality outsourcing services so that accountancy practices could focus on their core business.
We are a conscientious and progressive thinking group of qualified and par qualified accountants that pride ourselves in our comprehensive technical advice and a highly personalized service. We offer a full range of bookkeeping accountancy and tax services expected by accountancy practices from an outsourcing company. We currently comprise of a young dynamic team of individuals in the field of both accounting and tax.
OUR MISSION
Providing timely quality outsourcing services to entities to focus on their business.
OUR TEAM
Our team comprises almost 100 members with each member having an average experience of almost 5 years or more servicing accounting practices based in the United Kingdom. So collectively we have in excess of 500 years of experience within our firm servicing numerix clients. Our staff are accounting professionals who are members and students of UK accounting bodies such as CIMA, ACCA. In addition, we also have staff members who are pursuing degrees offered by both International and UK universities.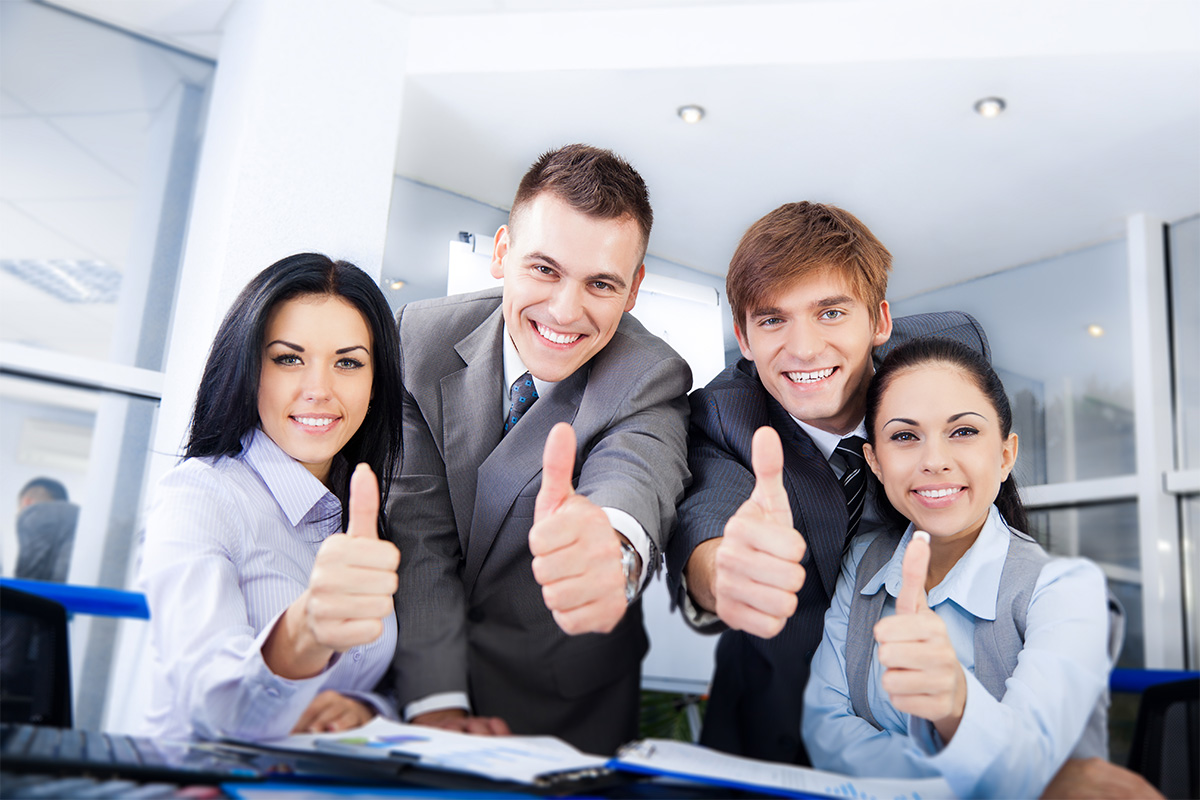 OUR ETHOS
Our firm is built on the culture that we become an extension of your practice rather than remain a mere outsourcing partner. We aim to work together with you to achieve your objectives.
Would you like to speak to one of our financial advisers?
Just submit your contact details and we'll be in touch shortly.