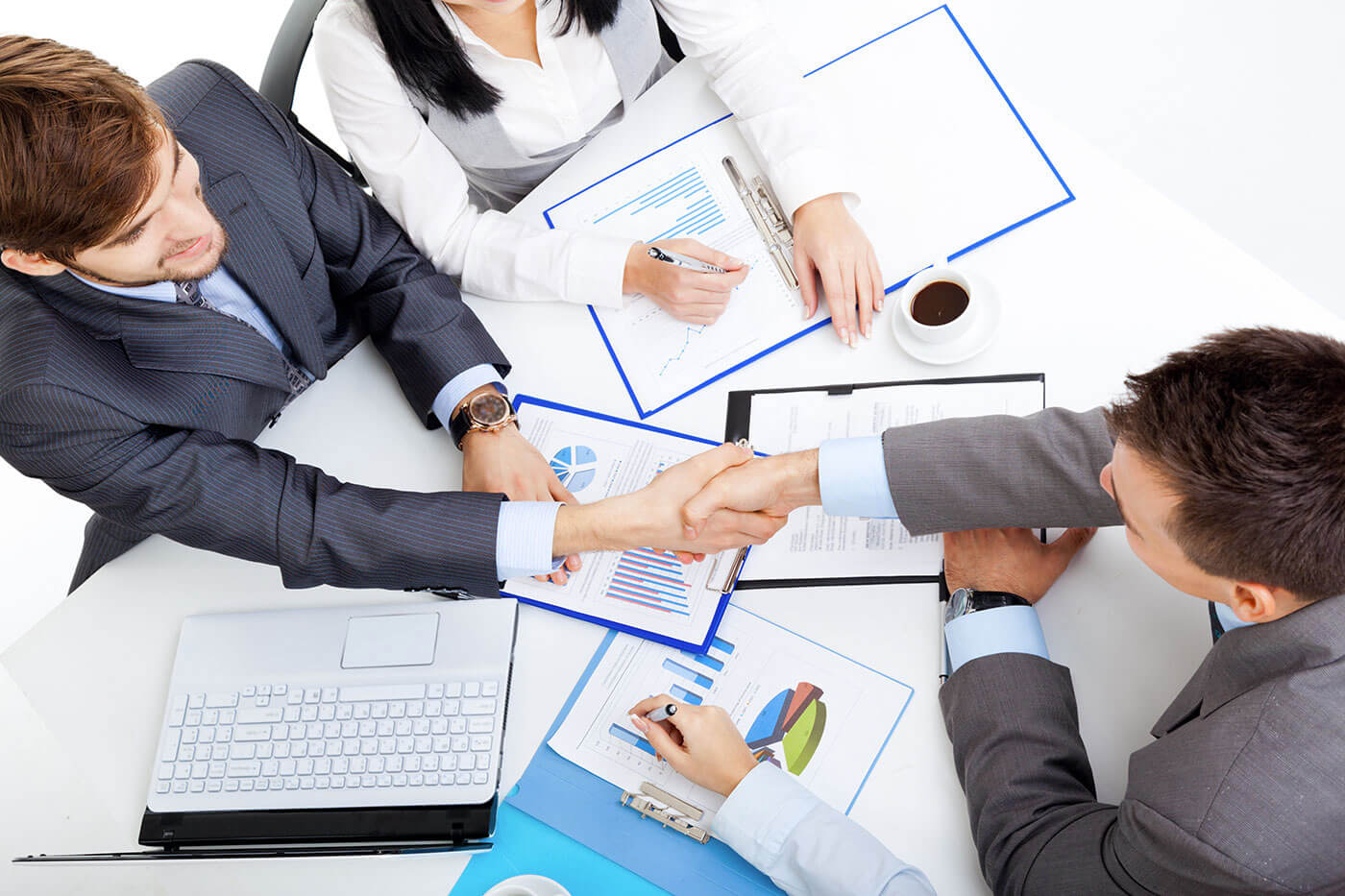 Work with us
NUMERIX as an employer has a huge amount to offer; our employees make our business the success that it is today. Every member of our team is committed and gives 100% to our clients and the firm. Our culture is unique and we still very much have a "family values" culture.
Our employees are at the heart of our business and we offer our employees a supportive, progressive career and recognize and reward ambition and drive. We'll give everyone who joins us the space and encouragement to achieve their potential.
Our clients expect pragmatic, commercial and passionate people to look after their affairs. We only recruit people who will care as much about our clients as we do. Professionalism and expertise is key to our success and we expect no less from every member of our team. We are constantly striving to keep our employees motivated and we recognize the importance of financial reward along with creating a great work/life balance; truly understanding and delivering what is important to our employees.
Current Open
We are here to Acelerate your business and help you find the way.