New Technology - no problem for us!
Our teams have experience of all commonly-used accounting and bookkeeping software and with a little bit of training, we can work with the uncommon ones too.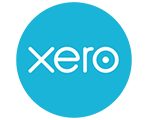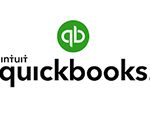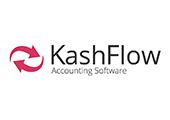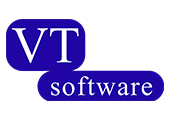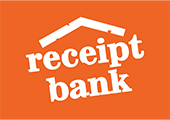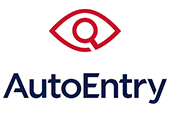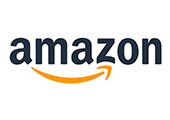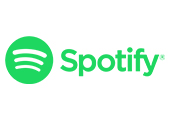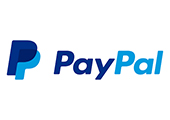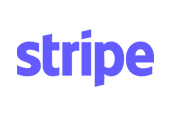 Specialized Management Reporting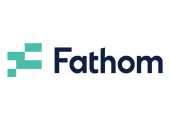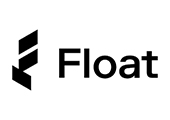 Year end statutory accounts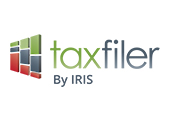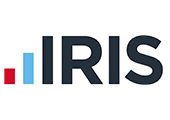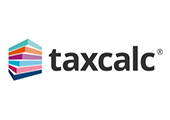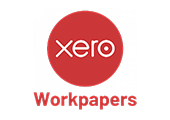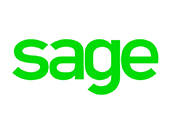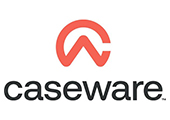 Practice Management, Admin and Company Secretarial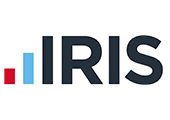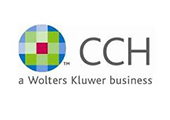 Would you like to speak to one of our financial advisers?
Just submit your contact details and we'll be in touch shortly.