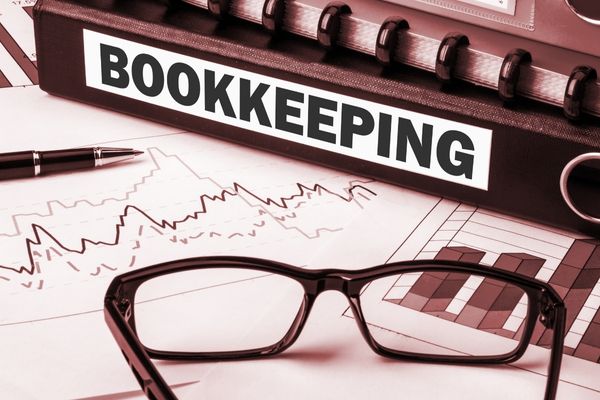 Bookkeeping and VAT Returns
Whether you're a specialist bookkeeping business looking for growth or accountants looking for an additional revenue stream, our dedicated bookkeepers can analyse and categorise all your clients' financial statements and provide predictive real-time accounting and actionable insights.
Scope of work
MTD reports
Cloud integration
Xero and QB Migration
Predictive real time accounting
Industry specific bookkeeping
Critical financial indicators check
Clean-up and backlog clearance services
Simple record-keeping
Reconciliation of business credit card and bank accounts
Processing of sales, purchase, bank transactions and all the expenses
The VAT landscape in the UK is continually changing, and the introduction of MTD means agents who will be providing MTD for VAT services to clients may need a helping hand. If you are in this position or just looking for some staffing back-up, Numerix is happy to prepare the returns for you so that your clients only pay what they are supposed to pay. Additionally, our experts deal with all aspects of VAT inspections on your behalf and always ensure the routine VAT compliance requirements are met.
Scope of work
VAT registration/de-registration
Compilation and submission of monthly/quarterly VAT returns
Schemes – FRS, standard, retail, or marginal
VAT summary and reporting
MTD for VAT
Coping with transitional changes in the event of Brexit
Completion of ECSL
Advice on VAT planning and administration
Support for EORI and custom declarations
VAT MOSS
Support for eCommerce businesses
HMRC correspondence management
Year end statutory accounts
Your clients deserve an accurate report of their financial health. However, preparing year-end accounts is complex, time-consuming and laborious, leaving your in-house practice staff bogged down. As an accounting outsourcing company, we can take on all the preparation work from you so that you can make time to focus on more profitable practice areas, while we ensure your clients' stay compliant by preparing and submitting the annual accounts to Companies House and HMRC – on time, every time!
Scope of work
Preparation of fully-referenced notes, control accounts and lead schedules
Analysis of incomes and expenses
Preparation of trial balance, P&L, and balance sheet
Filing of accounts with HMRC and Companies House
Comprehensive notes and analytical review
Finalization of accounts on an accounting software of your choice
Key actionable insights for stakeholders discussed with clients straightaway
Draft accounts in .pdf and iXBRL
Two-level review of processes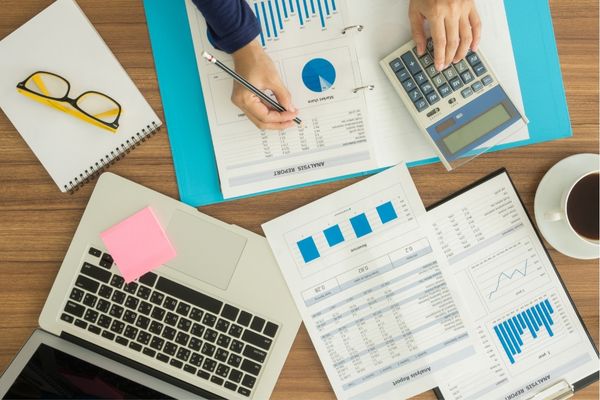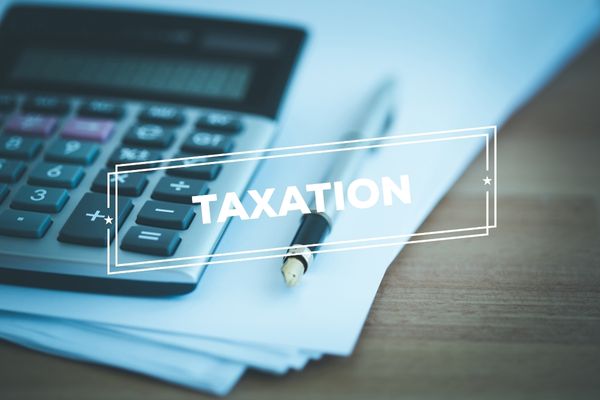 Tax Compliance
Many accountants use our tax outsourcing services to produce and file corporation and personal tax returns efficiently. We are MTD-ready and geared up to work with your clients' digital submissions. From filling temporary skills gaps to managing your clients' complete tax functions – we can do it all for you. Tax return stress? Not when you work with us!
Numerix guarantees the required level of compliance within tax legislation.
Scope of work
Preparation of business tax computation
Self-assessment for individuals and partnerships
Preparation of CT600, S455 Tax, SA 100 and SA 800
Filing of tax returns online with HMRC
Quarterly installment computations for companies
Carrying losses forward or back
Forecast of business and personal taxes
Calculation of capital gains and property taxes
Tax and investment planning
R&D claims support
P11D & ATED filing support.
Admin and company secretarial services
A company is considered efficient as long as its affairs are managed effectively and within compliance. Any administrative failure can land your clients in turmoil. That is where Numerix steps in with its end-to-end support, relieving you from time-consuming tasks such as statutory filing, ensuring that your clients' businesses function in a fully compliant environment and their records stay up-to-date.
Secretarial and admin task support also extends to your own practice – let us look after the day-to-day jobs for you too.
Scope of work
Company formation
Filing of confirmation statements
Registration of VAT and PAYE
Money laundering check (AML)
Update statutory registers
Liaise with HMRC
Changes in shareholding, share capital, addresses and manage officer records
Manage practice management software
Document and correspondence management
Extend/shorten year-end
Manage professional clearance, engagement letters and letter of representations
Produce compliant documents such as dividend minutes and vouchers
Own practice debt chasing
Invoice raising for own practice and managing WIP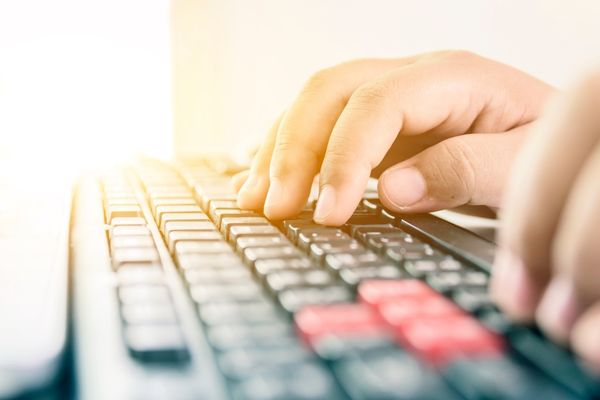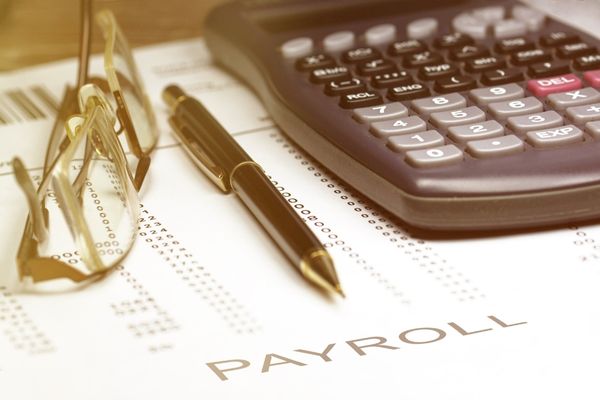 Payroll
Payroll managed efficiently makes everyone happy. However, you and your practice staff didn't enter this profession to do extensive administration or keep track of payroll legislation. Fully managed payroll services involve many time-consuming tasks like entering employee data in the software, producing payslips, managing deductions like student loans and pensions, and transferring wages into the employee bank accounts. Numerix's professional payroll outsourcing services free up the time of accountants in practice and save them from payroll complications and compliances, so their clients pay their employees on time. Plus, if payroll isn't a service you are already offering to your clients, well now you can.
Scope of work
Company and employee setup
Processing of timesheets and creation of payslips
Periodic payroll submissions
Auto-enrolment and its administration (pension schemes)
Completion of P11D forms, including P9D, P11D, P11D(B), and P46 forms
GDPR-compliant payslips
Ascertaining PAYE payable
CIS submissions
RTI compliance and processing
Completion of statutory forms for submission to HMRC
HMRC correspondence management
Internal Finance Services
Your internal Finance Department
Our clients depend on us to provide outsourced Finance and Accounting services that are professional, reliable, and flexible to their needs.
Whether you are a start-up, small or medium sized business or an accountancy practice, we can fulfil your internal Finance Department with a fully outsourced solution or, we can provide bookkeeping and month end services alongside your current internal teams and external accountants.
If you need short-term cover or assistance during busy periods, we have experience across many functions and sectors, and can hit the ground running, making sure your deliverables are met.
Our services include
Bookkeeping
Bank  reconciliations
Management  Reporting
Expense reporting and Cost Management
Budgets and financial modelling
Processing of month end journals
Cash Management
Financial Reporting
VAT Compliance
Payroll Management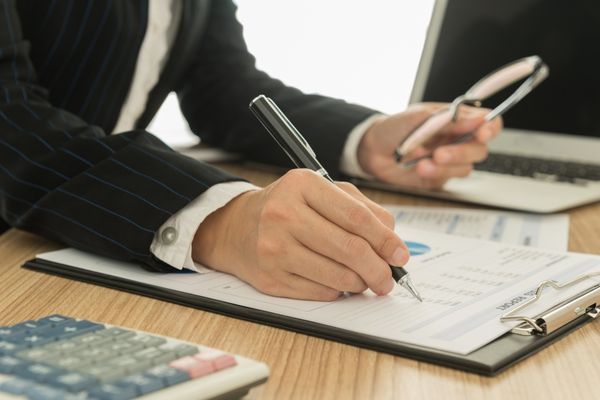 Would you like to speak to one of our financial advisers?
Just submit your contact details and we'll be in touch shortly.